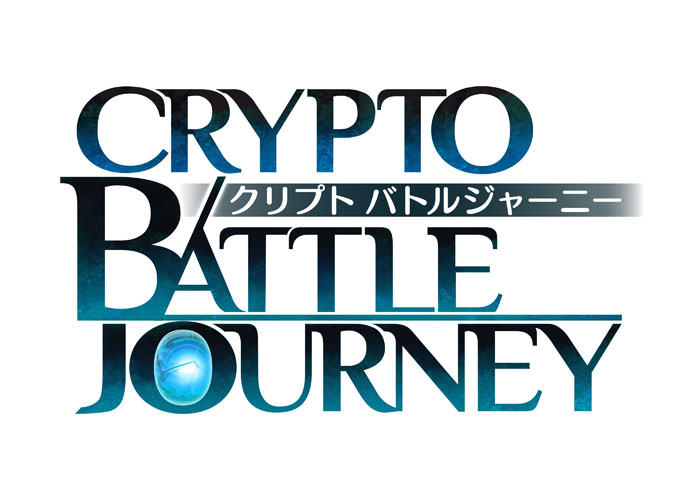 You can play for free, with credit cards, or with crypto assets (virtual currency)
Rogue-like card RPG game that travels everywhere
Set on a planet 800 light-years away from Earth, this trading card game-type RPG follows the exploits of "travelers" who continue their pioneering journey while exterminating monsters.
A fleet of human emigrants arrives at the furthest reaches of the planet, Nova Ages.
Over the course of 300 years, humans have pioneered this planet and built several cities, but have been unable to expand their sphere of life.
Then, a group of people appeared who defeated monsters and brought back the relics and treasures of their ancestors.
People called them "travelers" and entrusted them with the hope of humanity.
First entry into the Dapps gaming field using blockchain technology!
Planned by Red Entertainment, this title will be developed by Platinum Egg Corporation, which has a proven track record in the Dapps game field.
To begin with, Dapps are "decentralized applications" in which data and records made within the application are formed and managed by the blockchain in a format that is difficult to tamper with.
Many Dapps games require crypto assets (virtual currency) to get started, but "Crypto Battle Journey" will offer its services on LIONGAME, a browser game portal site, so that those who do not have crypto assets (virtual currency) can still play.
Crypto Battle Journey
Supported devices: PC (web browser)
Recommended environment: Latest version of Google Chrome
Price: Basically free of charge (some elements are charged)
This service ended in March 2022.
Media
Related information
(日本語)
©RED