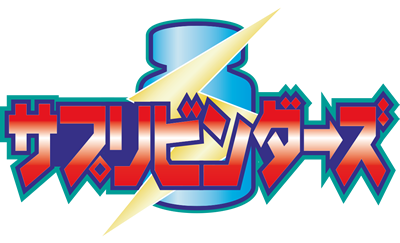 Sapuribindazuーit is a martial arts in the hobby industry, that requires skill, mental and physical strength.
Find the binda that suits you most and build it faster than rivals!
Come and join the sapuri battle!
The main character Yuta Todoroki is a 5th grade boy at an elementary school, who beats senior students in the sapuri battle. He can build binda, a plastic robot model faster than anybody else even if the one that he has never seen before.
One day, Yuta drops by a different toy shop than usual to get a new binda. There, he finds a courage sapuri called "Exelute," which can be handled only by "a sapuri fighter with true courage."
"Show me the proof of your courage."
When building up Exelute, Yuta gets sucked into a mysterious "Sapuri World."
When two sapuri fighters meet, the battle beginsーthat is the rule of this another world. The challenge to the best sapuri fighter now begins!
A dream collaboration of Red Entertainment, Takara and Kodansha!
15 years after the "Mashin Hero Wataru," the powerful tag of Ouji Hiroi and Takara has come back!
Daisuke Terasawa, a popular cartoonist for "Mr. Ajikko" and "Kuitan" is involved in its comics version!
This is a title developed under the concepts of "a binda you saw yesterday in manga appears in the real world today" and "ultimate media mix."
Media
Related information
Goods:ⒸRED/TAKARA/KODANSHA
Comic:ⒸRED/TAKARA/KODANSHA Ⓒ広井王子/寺沢大介