For people who are interested in video game and animation industry and the know-how of creating contents.
Our staff will introduce and explain detail points in our course video.
Japanese style painting course
Our courses are to teach the way to color line work with using Photoshop.
Those courses are recommendations for the people who are experienced in painting digitally a little.
Painting like Watercolor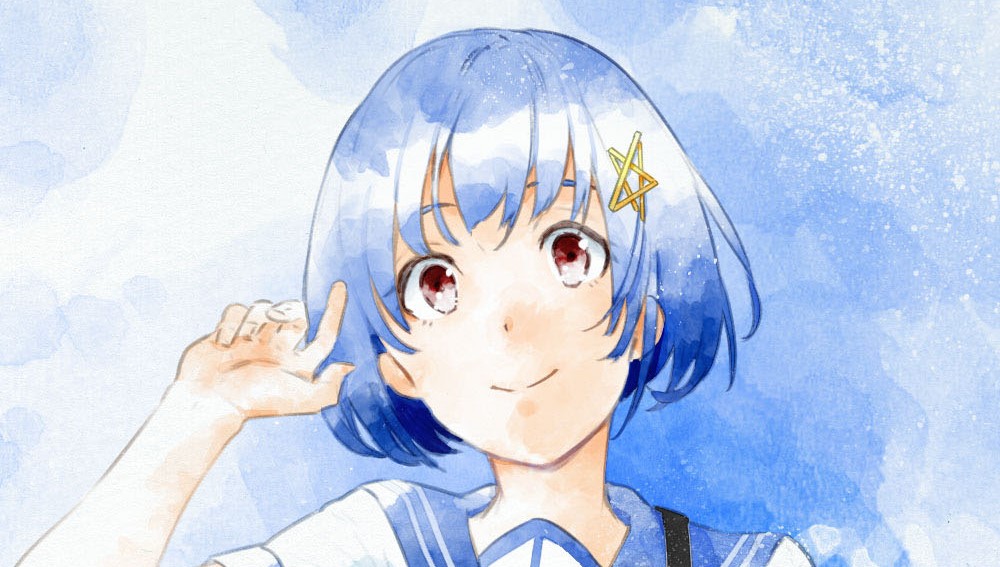 This is part of watercolor.
We explain the point of "blur" expression particular to watercolor, brush-settings to blur beautifully and skills with using original functions in Photoshop.
Let's make your own brushes and color drawing to your favorite one.
Painting like Japanese Animation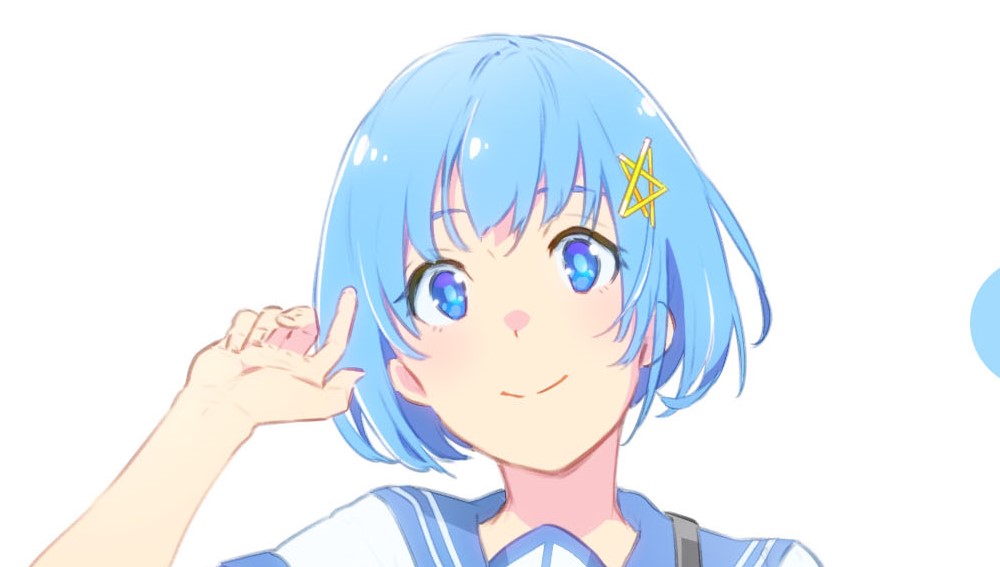 This is part of Japanese animation.
What is important to color drawings like Japanese animation is the way to add shadows.
We teach the way to add highlights and gradation effectively with its recent trends.


Painting like Thick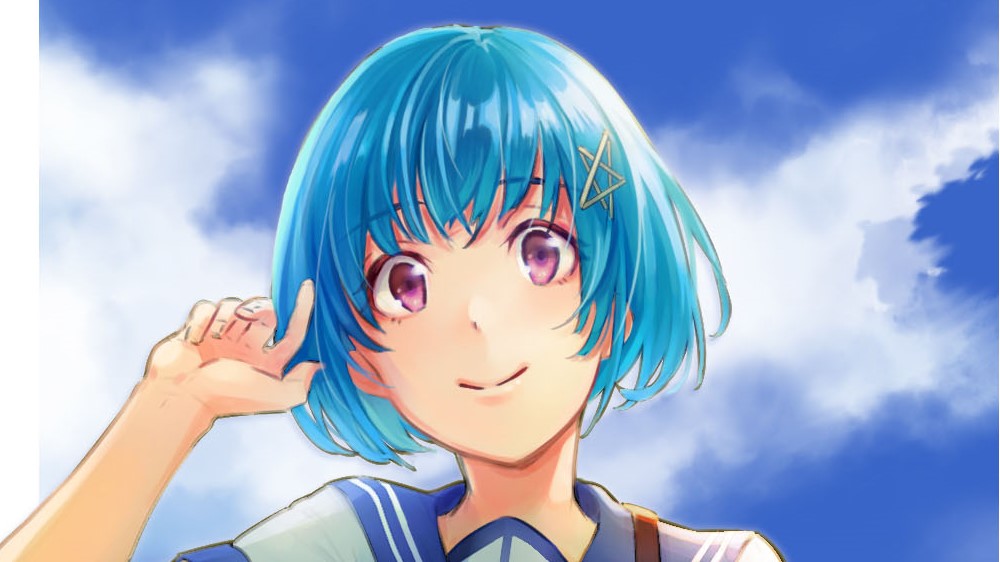 This is part of coloring like thick and state.
We teach the way, refer to as "grisaille method", to paint shadows black and white first and then adjust the color.
This method has pros that you can notice the strange point of shadows quickly so it is recommendations for beginner.
Painting like Visual Novel Game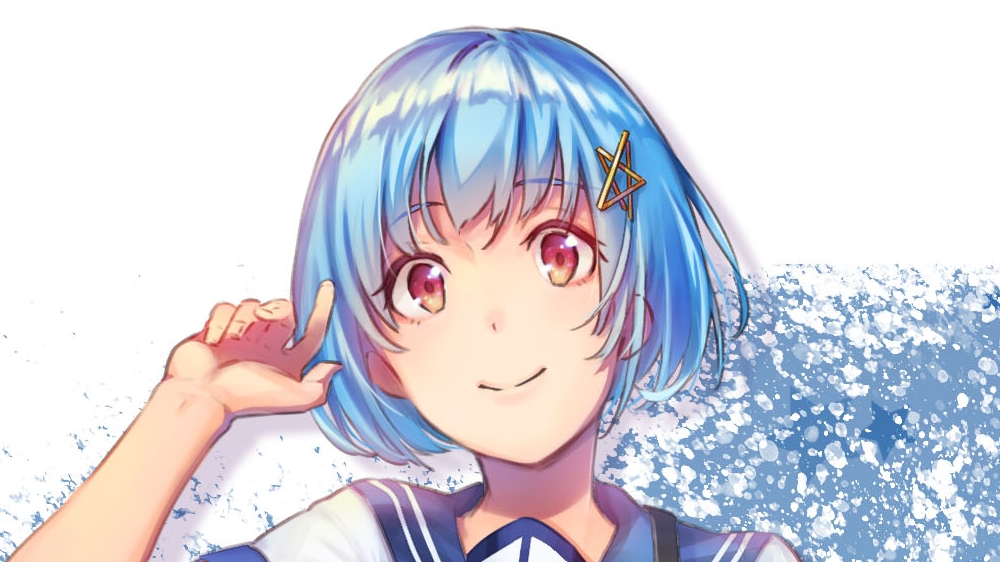 This is part of visual novel game.
In this, visual novel game means a game in which alluring female characters keeps appearing mainly such as fascinating dating sim game.
We teach the tips for coloring which makes drawings not only see-thru also solid particular to illustration of video game.